The House with Chicken Legs
Sophie Anderson, Melissa Castrillon (Illustrator), Elisa Paganelli
Subjects
Friends & Family - tears and laughter, and happy ever after
Fantasy Worlds - awesome adventures of magic and mystery
Marinka dreams of a normal life, but her house has chicken legs and moves on without warning. For Marinka's grandmother is Baba Yaga, who guides spirits between this world and the next. Marinka longs to change her destiny and sets out to break free from her grandmother's footsteps, but her house has other ideas...
Reviews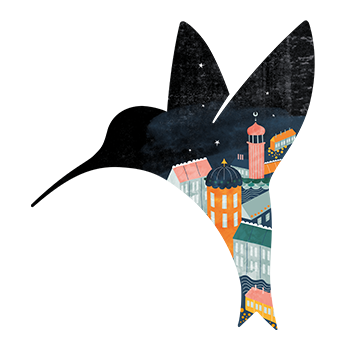 Loved this book! Loved how it was based on a Russian folktale.
olivia_white 15.07.2021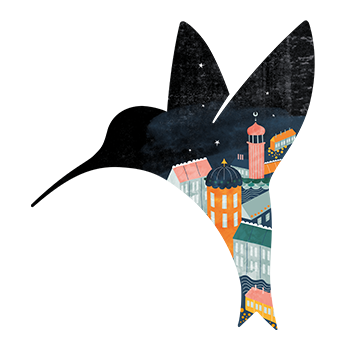 A beautiful story which explores loss in a gentle way. You can really connect with the main character and empathise with her desire to explore the world and be a 'normal child'. The loss of her grandmother is so moving and gives hope to the reader that if their going though loss that things will get better. They will feel better and accept loss eventually.
snicholls 22.09.2020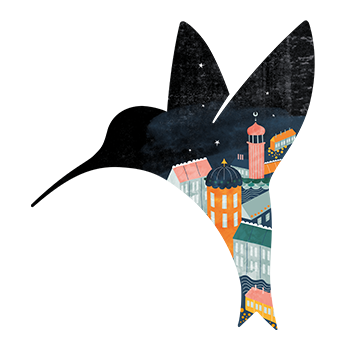 I was spellbound Reading this. I love folk tales and how they have continued to evolve with modern retellings. It's a good way to talk to children about life death and beliefs.
Ellariaal 12.09.2020
Back to top