Brightstorm: A Sky-Ship Adventure
Vashti Hardy
Subjects
Fantasy Worlds - awesome adventures of magic and mystery
Action Adventures - chills, thrills and plenty of spills
Twins Arthur and Maudie receive word that their father died in a failed attempt to reach South Polaris. But a mysterious clue leads the twins to question the story they've been told, and they join the crew of a new exploration attempt in the hope of learning the truth. Will Arthur and Maudie find the answers they seek?
Reviews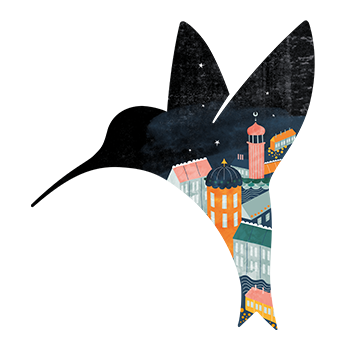 It's a swashbuckling story. Strong female leads and a proper villain to dislike. Children will like the scapes and adventures-lots of cross curriculum ideas too out there to supplement.
Ellariaal 12.09.2020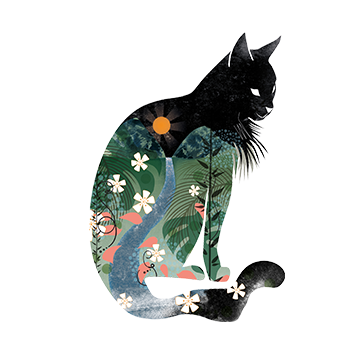 Oh, how I love this book! It is everything that a good children's book should be- characters that we care about and a great plot. I actually cried at the end! My class wanted to be part of the sky ship crew and I can't ask for a better review than that. Totally worth reading.
Poppyanna 14.08.2020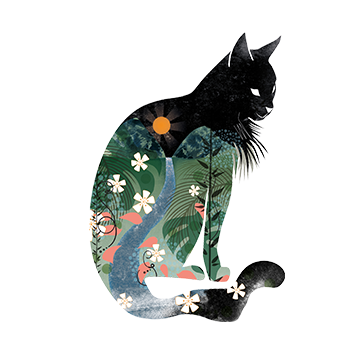 This book was full of adventure and mystery that kept you waiting to the end to find the truth. I loved the imaginary world you went into but also that there were similarities to the real world. My favourite character was Harriet Culpeppee as she was young and brave and a great role model for girls, showing that they can succeed in the world of engineering and exploration. I would fully recommend this book as it was a great fiction book that linked well to many topics and presented a lot of learning opportunities.
MissT62 14.08.2020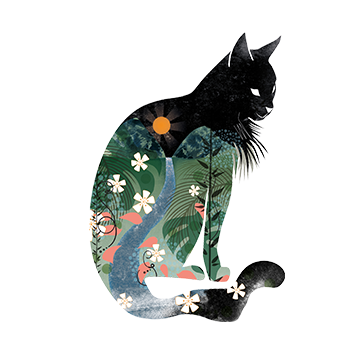 A well written book with strong female characters. Not necessarily my cup of tea, but I did enjoy it and feel many of my Year 5s would really enjoy it - particularly those with an interest in machines and adventure.
charlottedutton 14.08.2020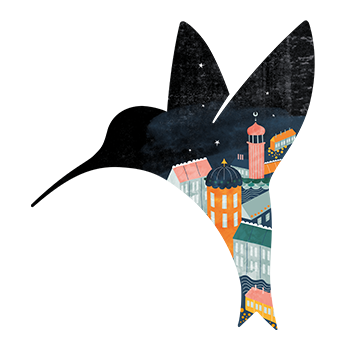 I wasn't instantly hooked but definitely became invested in the two leads along with their new family of characters. By half way through, I understood why so many recommend it. Really enjoyed it.
lisanm2004 14.08.2020
Back to top