Brightstorm: A Sky-Ship Adventure
Vashti Hardy
Subjects
Fantasy Worlds - awesome adventures of magic and mystery
Action Adventures - chills, thrills and plenty of spills
Twins Arthur and Maudie receive word that their father died in a failed attempt to reach South Polaris. But a mysterious clue leads the twins to question the story they've been told, and they join the crew of a new exploration attempt in the hope of learning the truth. Will Arthur and Maudie find the answers they seek?
Reviews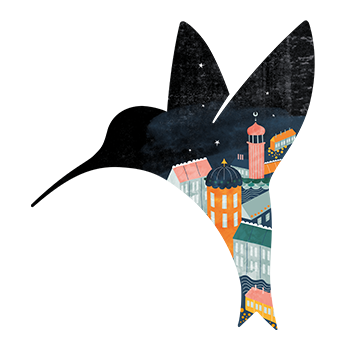 It's a swashbuckling story. Strong female leads and a proper villain to dislike. Children will like the scapes and adventures-lots of cross curriculum ideas too out there to supplement.
Ellariaal 12.09.2020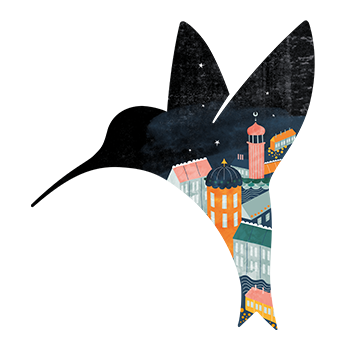 A wonderful adventure with the Brightstorm twins and a range of quirky characters who attempt to solve the mystery around a strange disappearance. The Brightstorm twins show how teamwork , bravery and resilience can overcome any challenge. What a remarkable book.
FarhanaP84 03.09.2020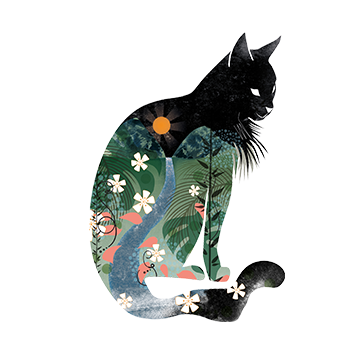 Oh, how I love this book! It is everything that a good children's book should be- characters that we care about and a great plot. I actually cried at the end! My class wanted to be part of the sky ship crew and I can't ask for a better review than that. Totally worth reading.
Poppyanna 14.08.2020
Back to top