Where the World Ends
Geraldine Mccaughrean
Subjects
History Time - blasts from the past
Action Adventures - chills, thrills and plenty of spills
Every summer Quill and his friends are put ashore on a remote sea stac to hunt birds. But this summer, no one arrives to take them home. Surely nothing but the end of the world can explain why they've been abandoned - cold, starving and clinging to life, in the grip of a murderous ocean. How will they survive?
Reviews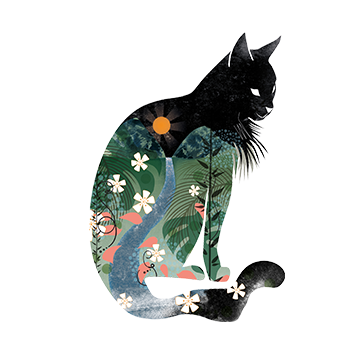 Beautiful book based on a true, harrowing story. It was so easy to empathise with the boys and 3 men who were stranded on the sea stac - especially the main character, Quill. Lots of description of the sea birds of the Scottish isles - some of whom were also given their own personalities! I would recommend this book for those who don't mind a little gruesome in the name of survival. I wouldn't recommend to all my year 6 class - but certainly some of the more mature - in reading and emotion.
Heatherferrier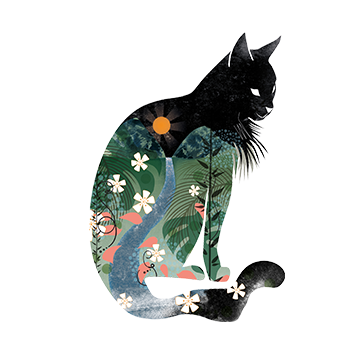 This is a really gripping story set in the 1700s. Although this is a work of fiction it is based on a true story which happened on the Island of St Kilda and details an unimaginable feat of survival bay a group of me and boys. It is wonderfully written and I would highly recommend it to anyone.
109andrea
Back to top