Ghost Boys
Jewell Parker Rhodes
Subjects
Friends & Family - tears and laughter, and happy ever after
A heartbreaking and powerful story about a black boy killed by a white police officer, drawing connections with real-life history, from award-winning author Jewell Parker Rhodes.
Reviews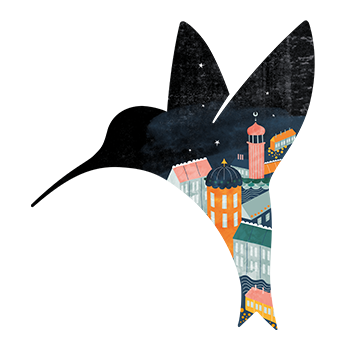 An emotional read as this looks at the prejudices which still happen today
Raheelanaz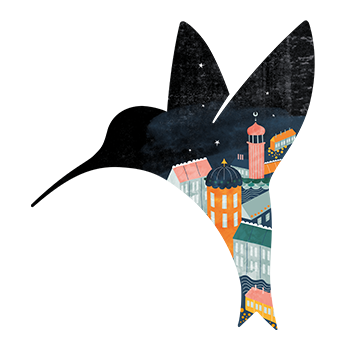 Such a thought provoking read. We studied this with Year 8. It was a real hit. So many themes explored in such a sensitive way by JPR. What really lingers in my mind is the strong narrative voice of Jerome that really pulled me through the book. Great for class talk on racial bias, friendship, loyalty, racism in society, bullying, family values. I loved it.
kturner43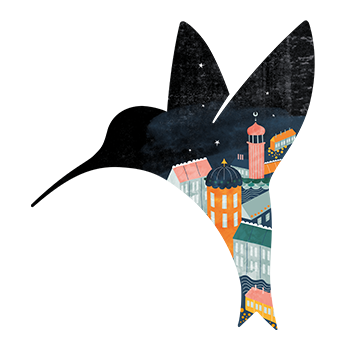 A thought- provoking, powerful and heartbreaking novel. I will definitely be encouraging my own children to read this as well as introducing it to our KS3 curriculum.
suewills2475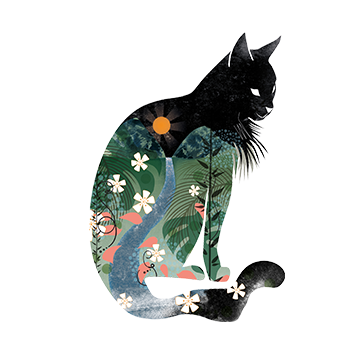 I really enjoyed this novel. Jerome is the main character who narrates the novel in first person about his life / death. This is a fictional text but really relevant in the current climate as Jerome is a 12 year black boy who is shot by a white police officer. I enjoyed it so much I am using it as a text to read with Year 7 & 8 during my Library lessons.
TanyaHenning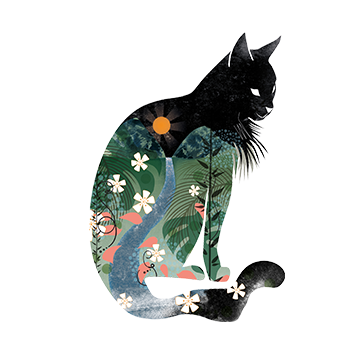 Dear heavens, this has laid me low. It's powerful stuff, that has the ability to knock you sideways. It tells the story of a twelve year old boy, a good boy, a diligent boy who one day, fed up with the school bullies, decides to play with his friend's toy gun and is shot dead within minutes by a policeman. Once he's dead Jerome comes across other black boys who have died violently at the hands of prejudice. Each one is able to speak to one live person- Jerome can talk to his murderer's daughter. She loves her dad but is appalled by his actions and so she becomes a civil rights activist. In this way the dead and the living try to make things better. That this book is aimed primarily at children makes it all the more important.
maggiemay1963@hotmail.com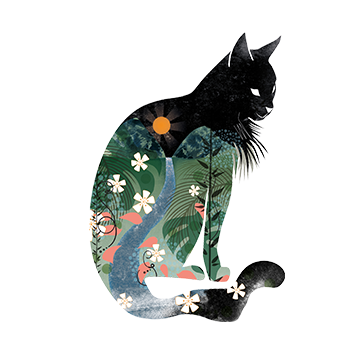 This is a really engaging book. It is accessible to a wide range of readers and is a swift read. The book has a really important message and is a good starting point for students to do their own research about injustices in the treatment of young black boys by the police.
DorothyDoodle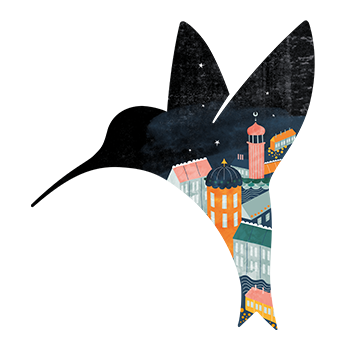 Very topical and interesting ideas. Simple language and historic cases described and explained - although not necessarily when events first mentioned. Positive ending. A great way to start discussions about George Floyd protests
dizzyfizzicist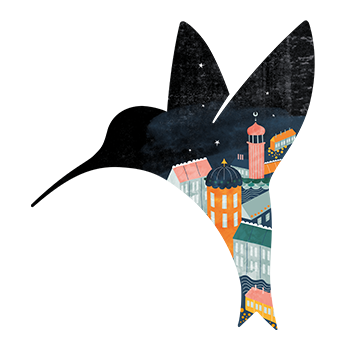 Really powerful and emotive story, but told in such a straightforward, clear and accessible style: Jewel Parker Rhodes tells it like it is. Nothing gratuitous or excessively violent or gory-in fact, it's the simple telling of the reality the black children In the story (and in life) face that's really harrowing. It's their normal. I loved it.
LauraJWagg
Back to top