A Pinch of Magic
Michelle Harrison
Subjects
Fantasy Worlds - awesome adventures of magic and mystery
Friends & Family - tears and laughter, and happy ever after
Reviews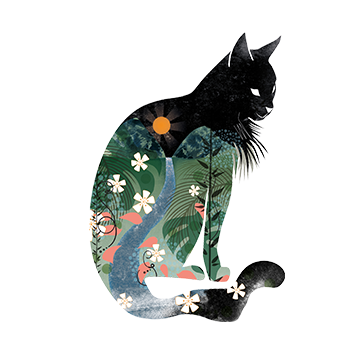 Well-written, good plot, the Widdershins clan is entertaining and the story is very atmospheric. Betty has to be my favourite character. A gentle 'sisters doing it for themselves' theme running throughout.
NiamhSav 26.09.2020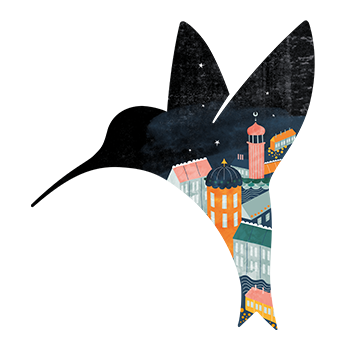 What a fantastic story! I love how it's about 3 sisters with great courage and determination. The each have different strengths, encouraging the reader to think about their own. A story recommended for anyone who loves magic and an adventure story.
snicholls 22.09.2020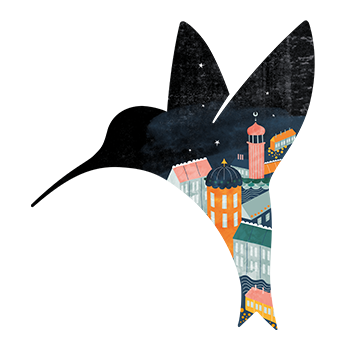 A really enjoyable read. I would recommend as a Y5/6 class reader. Likeable characters. Easy to follow story. Strong female leads. Towards the end, in particular, it became a real page turner. Beautifully illustrated front cover.
aashworth 12.09.2020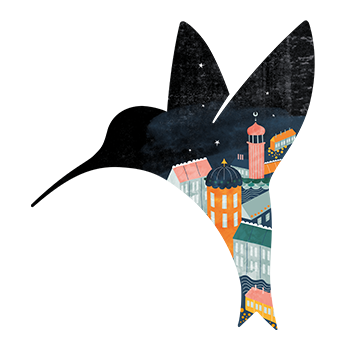 Loved this story, I loved the way the sister's lives were connected to the previous generations and how they managed to use this connection to help break the curse. I am looking forward to reading the next books in this series!
Bluedot90 09.09.2020
Back to top