The Explorer
Katherine Rundell, Hannah Horn
After crashing hundreds of miles from civilisation in the Amazon rainforest, Fred, Con, Lila and Max are utterly alone and in grave danger. They have no food, no water and no chance of being rescued. But they are alive and they have hope. As they negotiate the wild jungle they begin to find signs that something - someone - has been there before them. Could there possibly be a way out after all?
Published by
Number of pages
Reviews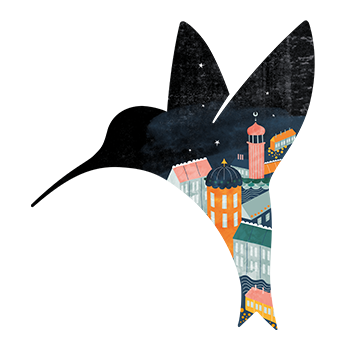 This was a good adventure story. The characters were likeable. I thought the ending was a bit quick but it's a long book and I could see why the author ended the story as she did.
Fairy Daisy Eragon 13.07.2021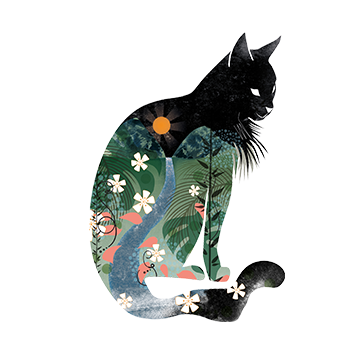 This captivated me from the first chapter. It has a good use of language and the information lot had sufficient sun plots to engage me as a reader. I would recommend this for upper key stage two - a good quality text.
JTFernhurst 10.07.2021
Back to top