The Nothing to See Here Hotel
Steven Butler, Steven Lenton
Subjects
Action Adventures - chills, thrills and plenty of spills
Fantasy Worlds - awesome adventures of magic and mystery
The first in a wickedly funny new series from the Roald Dahl Funny Prize shortlisted author Steven Butler!
Reviews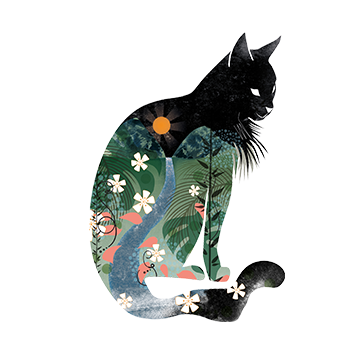 I think it's good but at the start it was boring. When you read it more you will like it, trust me. I would recommend it to everyone because it is nice. Reviewed by: General Diamond Bucket
RoseAdmin 03.07.2018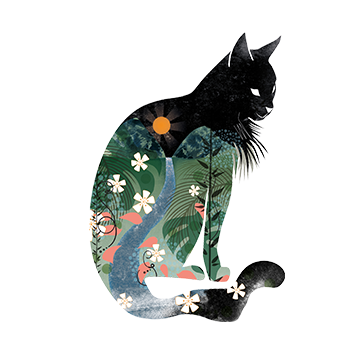 I thought this book was really fun- interesting premise with fun characters and illustrations. It's a light-hearted read that's fast paced and keeps the action going. Great for confident readers as well as emerging readers as it's not too long and filled with fun words. The magical creatures were really brought to life through their dialogue and illustrations and the world that has been built is one I wish to revisit.
Mekeisha 13.07.2021
Back to top