Here We Are: Notes for Living on Planet Earth
Oliver Jeffers
#1 New York Times Bestseller and #1 TIME Best Book of the Year for 2017! The exquisite and thought-provoking new book from the multi award-winning, internationally best-selling picture book creator of Lost and Found, Oliver Jeffers.
Reviews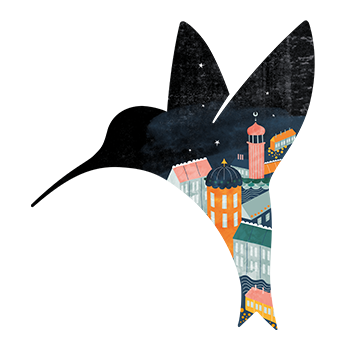 We have explored this as a class and really enjoyed the activities that we had from CPL alongside. The children loved the illustrations and they evoked a lot of discussion.
ToriSnell 25.09.2020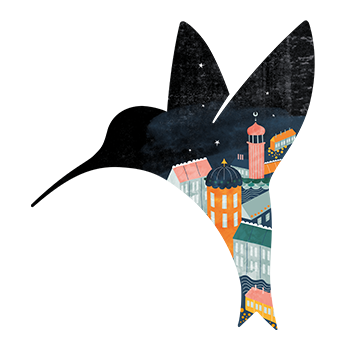 Fabulous text, with wonderful illustrations!
rennaz 21.09.2020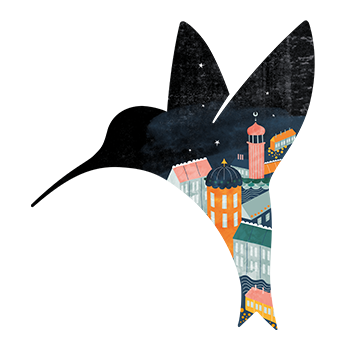 Amazing book to use with any year group. Has a great health and well-being theme.
MissKReid 16.09.2020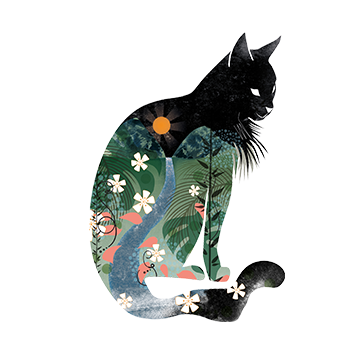 Beautiful illustrations to accompany the text. We are using this as a school and planning our topic around it with the children. Each class is doing this is a different way and we have managed to find so many directions to take this is that we could do this topic all year!
C_Fairy 13.09.2020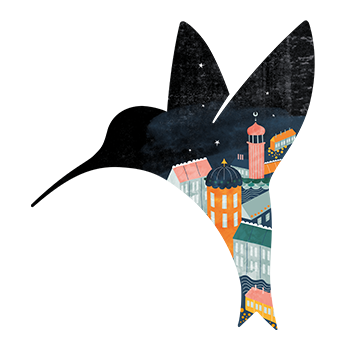 A beautifully illustrated book for all ages.
MSJB 03.09.2020
Back to top