A Place Called Perfect
Helena Duggan
Subjects
Fantasy Worlds - awesome adventures of magic and mystery
Violet never wanted to move to Perfect. Who wants to live in a town where everyone has to wear glasses to stop them going blind? And who wants to be perfectly behaved all the time? Violet quickly discovers there's something weird going on, and when she meets Boy she realizes that the mysterious Watchers are guarding a perfectly creepy secret!
Reviews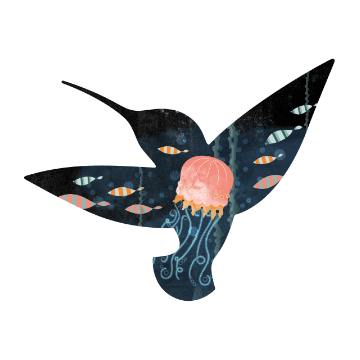 I loved it. Just perfect! It's written in short chapters which are full of pace. A great adventure with excellent characters. There was mystery and creepiness in the story but it's written with sarcastic dialogue intertwined. There's love, bravery, family relationships and friendships. You really want the main characters Violet snd Boy to save the town through their resilience, determination and bravery. Looking forward to reading the next book in the series. A great book for Y5/6.
cdadswell 12.07.2021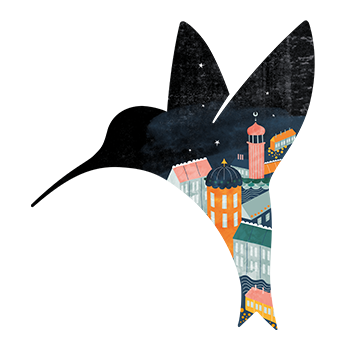 To me this book had a really good underlying message about discrimination. I'm not sure if it was written to be so but the separate communities, one discarded by the other, and completely hidden from them etc. Despite this, 2 children from different sides work together to take down the people controlling them all. Fabulously written from start to finish and had me hooked and asking questions from the first chapter. Just what I like in a book.
Bluedot90 09.09.2020
Back to top