The Hate U Give
Angie Thomas
Subjects
Friends & Family - tears and laughter, and happy ever after
*"Find your local library.":http://bit.ly/2CShOJr* *"Buy this book from hive.co.uk":http://tinyurl.com/ybcsurey to support The Reading Agency and local bookshops at no additional cost to you.* Sixteen-year-old Starr lives in two worlds: the poor neighbourhood where she was born and raised and her posh high school in the suburbs. The uneasy balance between them is shattered when Starr is the only witness to the fatal shooting of her unarmed best friend, Khalil, by a police officer. Now what Starr says could destroy her community. It could also get her killed. Inspired by the Black Lives Matter movement, this is a powerful and gripping YA novel about one girl's struggle for justice.
Published by
Number of pages
Reviews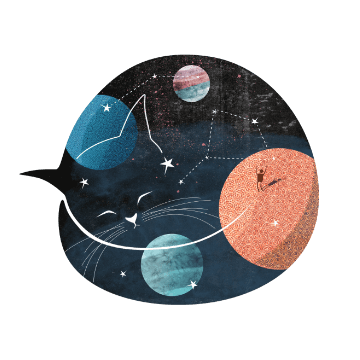 So good to read a YA novel from a young, black, female perspective. Interesting as challenged for it's portrayal of the police and it's profanities - so a good book to introduce to students in September as part of 'Banned Books Week'. This novel was raw and relevant and a great novel from Angie Thomas which took a challenging topic and tackled the BLM movement head on. I loved it. And my students are very intrigued after watching the movie adaptation. Interesting to see how many of our girls of African and Caribbean descent are drawn to this novel. It's worth its weight in gold for them to read a book in their own voice.
linzilooloo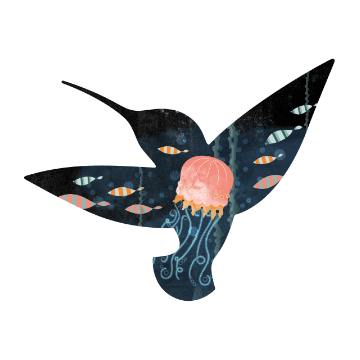 An incredibly emotive book. Although I could not fully relate to issues the main characters were having to deal with, Thomas has written the novel in such an accessible way everyone who read's it is able to gain an insight into the pain black communities go through when one of their own is killed by police. It's a topic that has been spoken about at the dinner table for years and is still as relevant today. It is important to keep these conversations going, and through this book it enables the younger generation to join the discussions and form their own compassionate opinions.
ElizabethAllday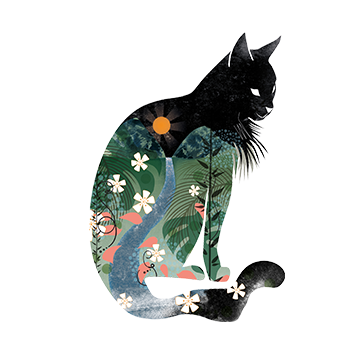 A brilliantly written book - I would recommend!
Alanna77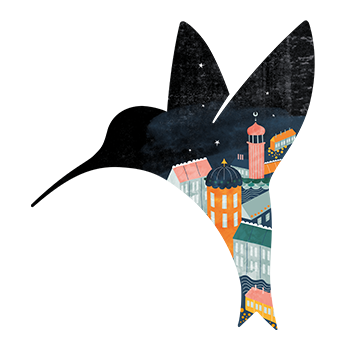 An interesting exploration of contemporary issues of repression.
LiteratureLass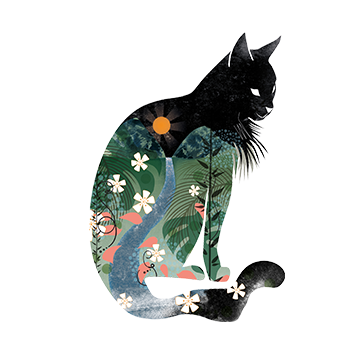 An excellent and topical read. It pulls no punches with Khalil being graphically shot dead in chapter 1 and the poison of gang violence woven throughout every page. Definitely would recommend.
Esths
Back to top