Who Let the Gods Out?
Maz Evans
Subjects
Fantasy Worlds - awesome adventures of magic and mystery
A shooting star crashes to earth and changes Elliot's life forever. The star is Virgo - a young Zodiac goddess on a mission. When the pair accidentally unleash the wicked death daemon Thanatos, they turn to the old Olympian gods for help. But after centuries of cushy retirement on earth, are Zeus and his crew up to the task?
Reviews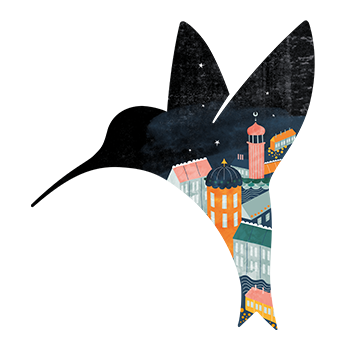 If you like toilet humour, slapstick and zany comedy, this is the book for you. It was not the book for me.
FionaM 20.09.2020
Back to top