The Wild Robot
Peter Brown, Kate Atwater
Wall-E meets Hatchet in this new illustrated middle grade novel from New York Times bestselling author Peter Brown.
Reviews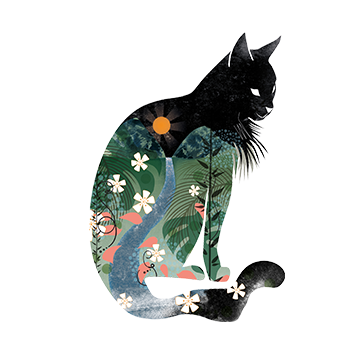 Really enjoyed this book. So many ideas of friendship, love and not judging a person too soon in a story about animals and robots. Really want to read the sequel now to see if Roz gets back to the island.
MissVParker 08.12.2021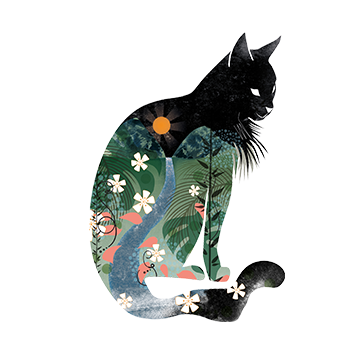 I like Roz the robot and how she survived when all her friends didn't. I liked all the cute animals.
Viscount Geronimo Submarine 10.10.2021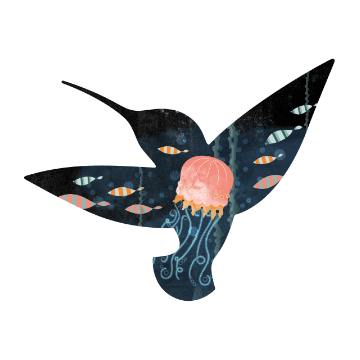 Lovely book suitable for LKS2 and upwards. Explores difference, acceptance, friendship, loss, resilience and redemption.
MsMillerY3 12.07.2021
Back to top