The Wild Robot
Peter Brown, Kate Atwater
Wall-E meets Hatchet in this new illustrated middle grade novel from New York Times bestselling author Peter Brown.
Reviews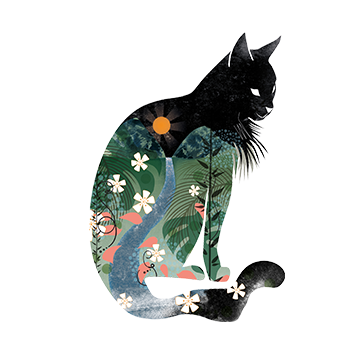 I like Roz the robot and how she survived when all her friends didn't. I liked all the cute animals.
Viscount Geronimo Submarine 10.10.2021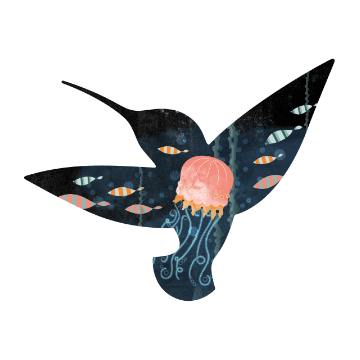 Lovely book suitable for LKS2 and upwards. Explores difference, acceptance, friendship, loss, resilience and redemption.
MsMillerY3 12.07.2021
Back to top