Running on the Roof of the World
Jess Butterworth, Rob Biddulph
Subjects
Action Adventures - chills, thrills and plenty of spills
A richly atmospheric story of survival and hope set in Tibet and India, filled with friendship, love and courage. This young girl's thrilling journey to save her parents is an ideal read for fans of Katherine Rundell, Lauren St John or Polly Ho-Yen.
Reviews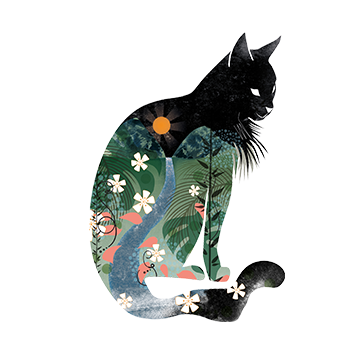 Loved this book! Excited to share with my Reading Groups, short chapters with beautiful mandala illustrations. It made me think about the issues the main character Tash faces and encouraged me to research to find out more. Inspired me to add this to my Reading scrapbook.
MrsM2023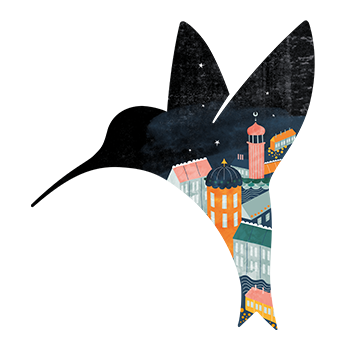 Loved it. Felt I learnt a lot about the part of the world. Enjoyed the relationship that developed with the pet. Exciting adventure.
Bossyteacher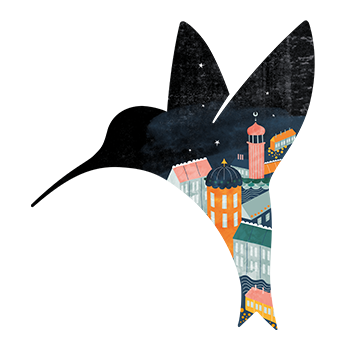 I'm quite guilty of mainly reading books with magical settings or based in the UK and part of my summer reading goal was to try and widen the settings and read books with more diverse characters. Tash and Sam are Buddhists living in Chinese-occupied Tibet. I really enjoyed reading about their adventures but it also made me think about the prior knowledge required to really enjoy the book. For example, yaks play an important role but I'm not sure many of my class would know what one looked like!
MissHoal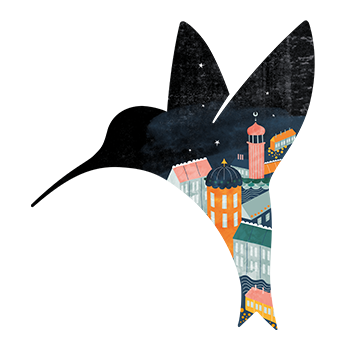 Great book that deals with a big issue in a easy to read way. Short quick chapters make it easy to read and makes you realise the danger the characters are constantly in. A good heroine who you can empathise with throughout the book
caffries
Back to top