Letters from the Lighthouse
Emma Carroll
Subjects
History Time - blasts from the past
Friends & Family - tears and laughter, and happy ever after
Action Adventures - chills, thrills and plenty of spills
After months of bombing raids in London, twelve-year-old Olive Bradshaw and her little brother Cliff are evacuated to the Devon coast. Desperate to be helpful, Olive becomes his post-girl, carrying secret messages (as she likes to think of the letters) to the villagers.
Reviews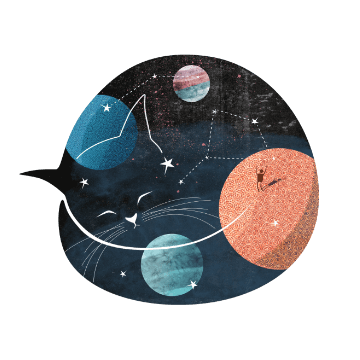 Really enjoyed reading this book. Unputdownable. Again interesting tackling refugees and family relationships.
HelenKelsey 16.07.2021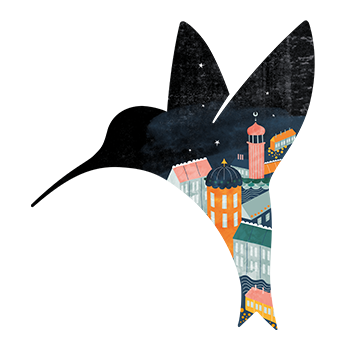 This book was recommended to me by our P7 teachers who have used it with their classes for a couple of years. I thoroughly enjoyed this book and very quickly warmed to the characters, particularly Olive. This story is set during WW2 and looks at the lives of evacuees, and the adults in their lives before and after evacuation. The mystery running throughout will help to engage readers too. Emma Carroll has a writing style that pulls you in to her story and makes you want to keep going until everything is resolved. I would recommend this for upper primary P6/7 children and their teachers, especially if looking at WW2.
JCBookworm 15.07.2021
Back to top