The Girl of Ink & Stars
Kiran Millwood Hargrave
Subjects
Fantasy Worlds - awesome adventures of magic and mystery
Action Adventures - chills, thrills and plenty of spills
When Isabella's friend disappears, she volunteers to guide the search party. As a mapmaker's daughter, she's equipped with elaborate ink maps and knowledge of the stars, eager to navigate the island's forgotten heart. But beneath the mountains a legendary fire demon awakens, and her journey is fraught with danger ...
Reviews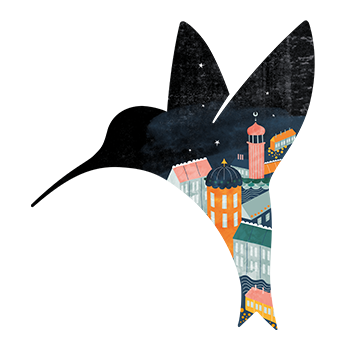 Thought provoking and extremely moving although I did lose interest in the middle as it felt a bit rushed after a fantastic build up in the beginning. The main character was someone you could empathise with and I was routing for her to succeed. Definitely recommend to others
michelle.connell@beechfield.herts.sch.uk 24.09.2020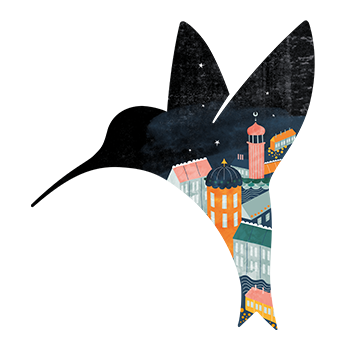 An adventure story with a map to follow! I always enjoy books like this and although it took me a while to get into this one, once it got going I really enjoyed it.
Steve_Smith 08.09.2020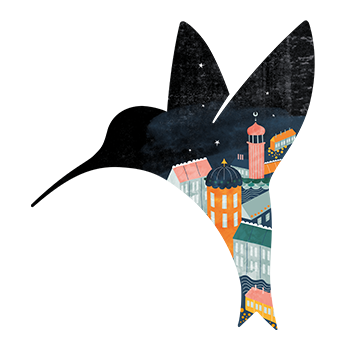 I really enjoyed this book. The characters are interesting and contains strong female characters too. A magical and mythical feel and although slower than some I've read in parts the legends of Joya keep you reading.
Claire30 06.09.2020
Back to top