The Wolf Wilder
Katherine Rundell, Gelrev Ongbico
Reviews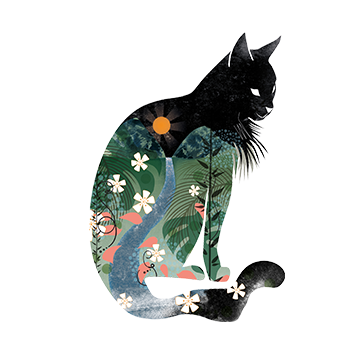 This is a compelling story set against an unfair world on the brink of revolution. Our hero, Feo, faces many challenges, some of which are truly devastating.
Jmcnaughton 11.08.2021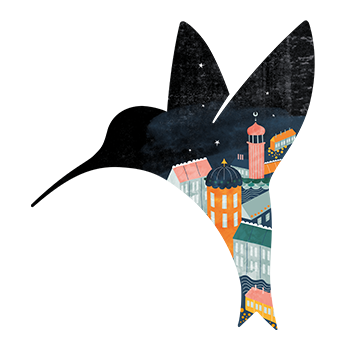 I loved this book! It had me hooked from page one. The strong female characters are so well written. They don't conform to the expectations of the men in the story but they are still nuanced and not caricatures. I love the setting, I have travelled through Siberia by train and gazed at the endless forests. Whilst reading I was transported back to there and I could imagine the wild tales and wilder characters who lived in this harsh region. I would recommend this book to all. It is a real page turner.
MrGilesCCJS 13.07.2021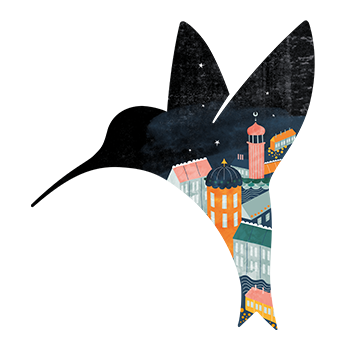 I enjoyed reading this book and how the story unfolds with its heroin Feo and her wolves. Along the way, they come across unlikely allies and friends. However, there is a sinister plotline in this story with some twists and turns that explore right from wrong. I feel the story also connects us with nature and how we read animal behaviours too. An altogether interesting read!
Rebel2083 02.09.2020
Back to top