The Wolf Wilder
Katherine Rundell, Gelrev Ongbico
Reviews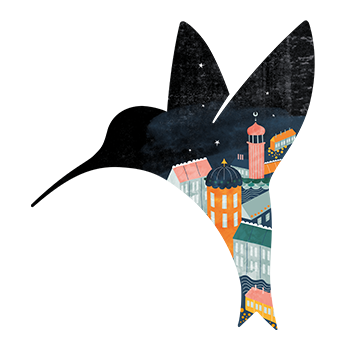 I loved this book! It had me hooked from page one. The strong female characters are so well written. They don't conform to the expectations of the men in the story but they are still nuanced and not caricatures. I love the setting, I have travelled through Siberia by train and gazed at the endless forests. Whilst reading I was transported back to there and I could imagine the wild tales and wilder characters who lived in this harsh region. I would recommend this book to all. It is a real page turner.
MrGilesCCJS 13.07.2021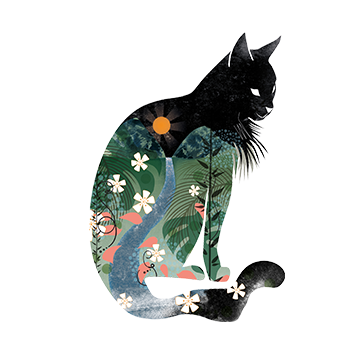 Fiction. Set in winter during Russian Revolution period. Female lead with male support who likes ballet. Adventure. UKS2
LdScar 14.08.2020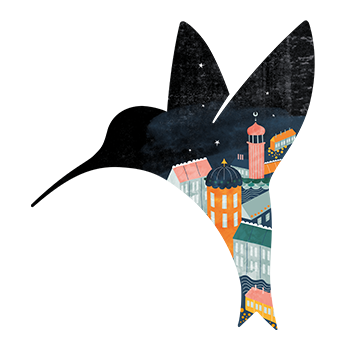 A truly spectacular book. Feodora has so many amazing character traits and stands up to protect what is right and those she loves. Feodora's interactions with her wolf family showcase the gentler side of humanity that we need to embrace.
Tracey66 14.08.2020
Back to top