Pax
Sara Pennypacker, Jon Klassen
Subjects
Animal Tales - bundles of fur, fluff and fun
A moving story of the extraordinary friendship between a boy and his fox, and their epic journey to be reunited. Beautifully illustrated by multi-award winner, Jon Klassen.
Reviews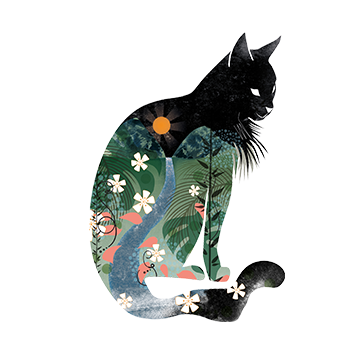 Cracking read, great adventure and good for developing empathy. Would recommend for everyone
wallers 15.07.2021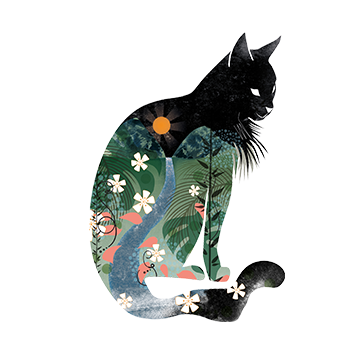 I really enjoyed this fiction book - evocative & emotional. My favourite character was the intriguing Vola, I would love to know more about her journey through life. I would recommend this read and have already done so!
NiamhSav 26.09.2020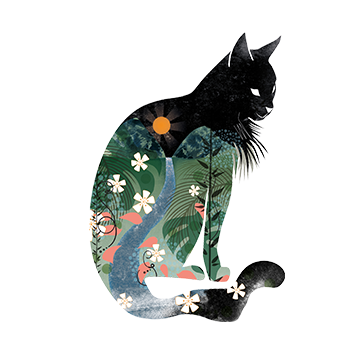 Another great read. A boy and his fox and the problems caused by war. Preferred the chapters written from Pax's viewpoint. Brought a lump to my throat in a couple of places, but I am a big softy where animals are concerned. Not the ending I was hoping for, but sometimes if you love someone you have to let them go...
Sahara1 09.09.2020
Back to top