Reviews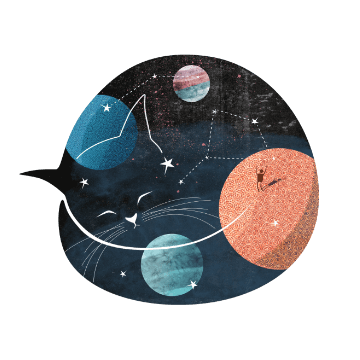 The book was an excellent steam punk story for younger readers. The storyline rolled along quite nicely and had the main characters in mild peril at more than one point. The book left me waiting at the end to see what happened next. So much so that I would like to read the next in the series.
JammyD 03.12.2021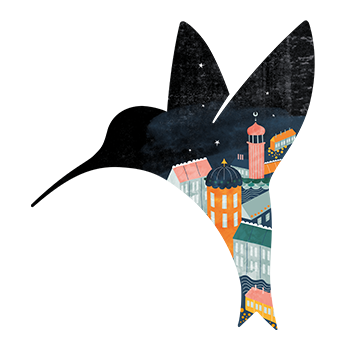 It's was a different twist on the Victorian theme. It has a strong female characters
jo_lovell 17.08.2021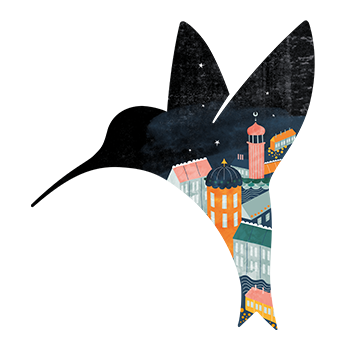 A lovely story set in a fictional Victorian-style world. Very gripping with lots of twists and turns. A fantastic read with some rather advanced vocabulary!
hledwards 10.07.2021
Back to top