Reviews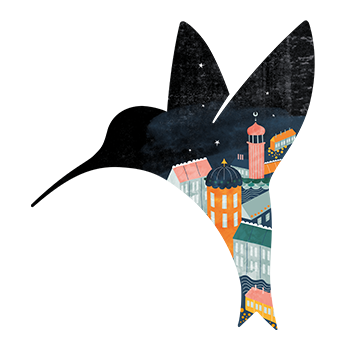 It's was a different twist on the Victorian theme. It has a strong female characters
jo_lovell 17.08.2021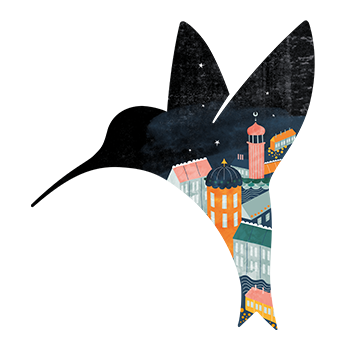 A lovely story set in a fictional Victorian-style world. Very gripping with lots of twists and turns. A fantastic read with some rather advanced vocabulary!
hledwards 10.07.2021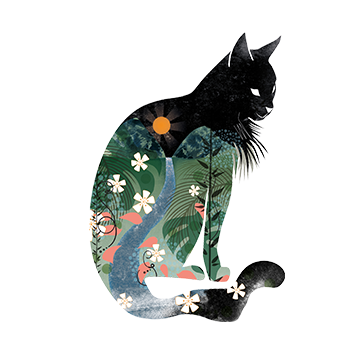 I thought the character of Lily was interesting, as she existed in a time where young women were silenced and seen as secondary to men. However, despite her flaws, Lily is a dynamic character who demands to be heard and challenges stereotypes. I enjoyed reading this text aloud to my children and we found lots of interesting techniques used by the author as well as a proofreading error which in it else's sparked joy as the idea of the author being human made their own potential to be successful writers more tangible. I would recommend this book if you like mystery, intrigue and picking apart text for clues!
slippix 24.09.2020
Back to top