The Goldfish Boy
Lisa Thompson
Subjects
Friends & Family - tears and laughter, and happy ever after
Matthew is trapped in his bedroom by crippling OCD and spends most of his time staring out of his window as the inhabitants of Chestnut Close go about their lives. Until the day he is the last person to see his next door neighbour's toddler, Teddy, before he goes missing. Matthew must turn detective and unravel the mystery of Teddy's disappearance.
Reviews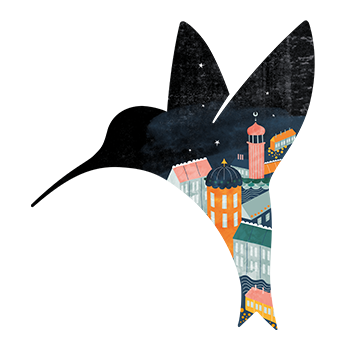 Really enjoyed the humour of this book. It's also great to see main characters who are not your typical characters- adding to widening the types of people children see in literature.
Nicole58 03.09.2020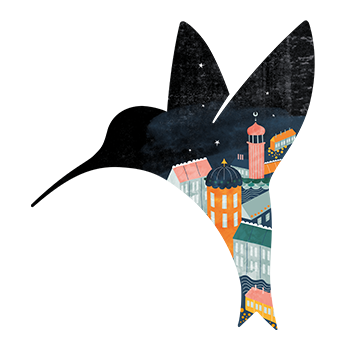 Heartbreaking and heartwarming in equal measure. Makes you realise what a debilitating condition OCD is. Loved the main character and was with him all the way. A very useful book to recommend to children with anxiety issues in Years 5, 6 and upwards. And a real page turner. I was just dying to know who took the boy!
mosemant 24.08.2020
Back to top