Time Travelling with a Hamster
Ross Welford
Subjects
Friends & Family - tears and laughter, and happy ever after
Funny Stuff - rib ticklers to make you fall off your chair
For readers who loved Wonder and The Curious Incident of the Dog in the Night-Time this extraordinary debut will make you laugh and cry. A story that crosses time and generations, for adventure-loving readers young and old.
Reviews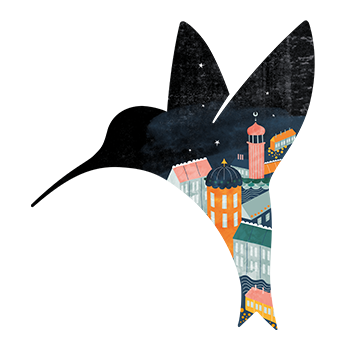 I liked at the end when Albert was living with his dad. My favourite character was grandpa Byron because he smelt nice and remembers most things, so if it was your birthday he will remember everything you said you liked and he would get it for you. I would recommend this book to anyone aged 7+.
Captain Sandwich Dalmatian 30.12.2020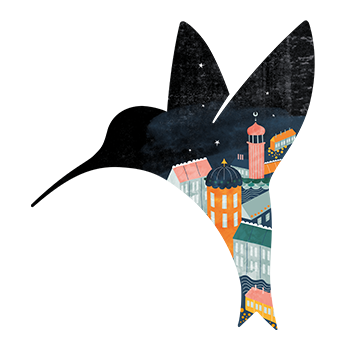 Who can resist a time travel story? An exciting adventure with a backdrop of grief and family relationships, explored with sensitivity and humour. Endings are tricky, but I think Ross Welford nailed it with this one. Al was a likeable character, and I enjoyed the range of framing devices within the narrative e.g. the lists of information about his mum. Some potentially upsetting moments. Recommended for 9+
Mrsquinnreads 18.08.2020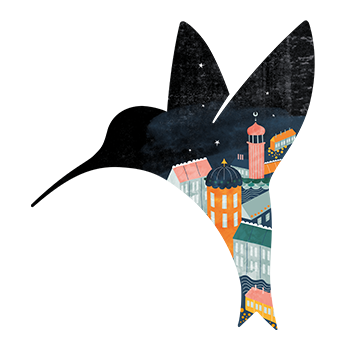 This book brought a huge amount of emotions, I laughed and cried in equal measures.
EmmaH83 14.08.2020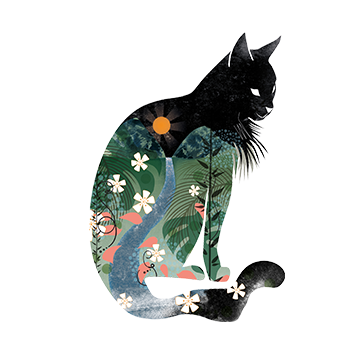 Brilliant story and set in the north east, near my hometown, which is always a plus! I thought the story was fantastic and insisted on telling my partner all about it whilst we were hiking! I was distraught at one point, wondering how the main character would ever fix the problems which he faced, and I liked how he had created them too so he had to do quite a bit of soul searching. I loved the characters' backgrounds and felt this book would really appeal to some more reluctant readers. I can't wait to recommend it to them in September.
Chansen1991 14.08.2020
Back to top