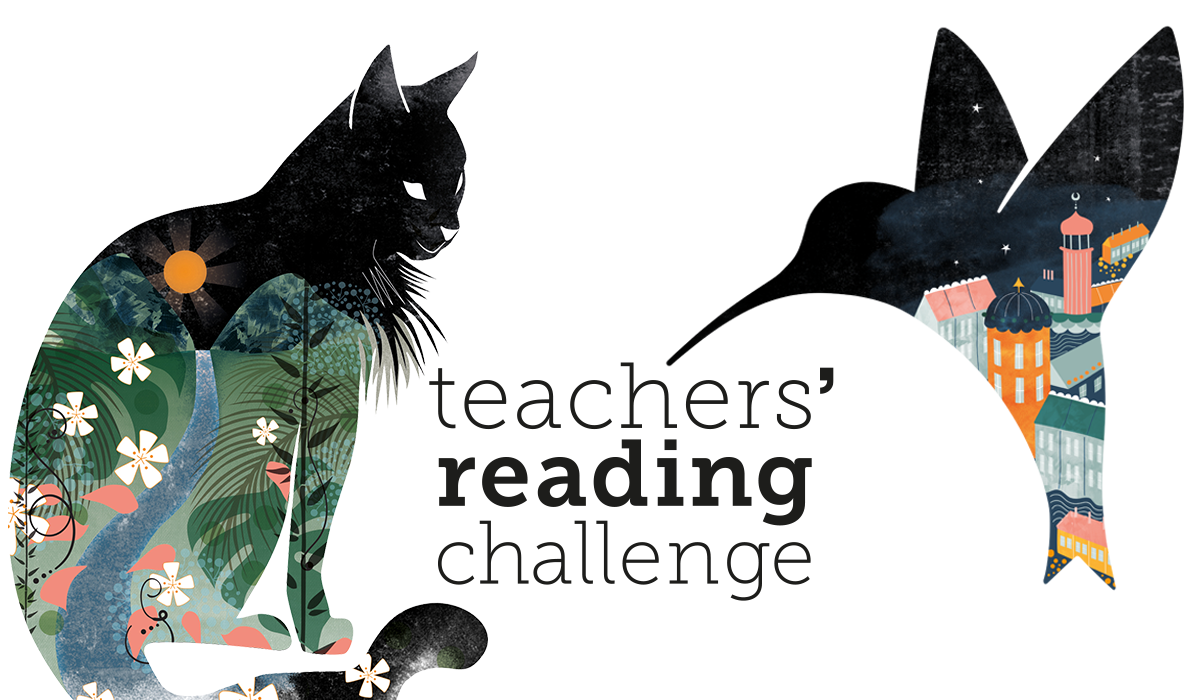 Harry Potter and the Philosopher's Stone
J.K. Rowling
Reviews
Hermionie was my favourite
Anonymous 10.04.2021
I thought it was a nice book. It's funny and a-bit sad. Harry potter was the best character. Because it was about learning magic. Yes, I would recommend it to my family and friends.
Anonymous 27.03.2021
The first parts were kind of funny
Anonymous 25.03.2021
really exxicting would recomend to action lovers
Anonymous 18.03.2021
This story was funny, but scary in parts. I loved all the characters. I would definitely recommend this to somebody else to read.
Anonymous 17.03.2021
It was full of magic. I loved it.
Anonymous 08.03.2021
i thought it was a great book. would 100% recommend
Anonymous 05.03.2021
It was really enjoyable !!!
Anonymous 04.03.2021
This is the most EPIC book I've ever read. My favourite characters are Fred and George Weasley as they are extremely funny and mischievous
Anonymous 03.03.2021
amazing best series ever definitely read to the end
Anonymous 03.03.2021
This book was very thrilling and exiting. It was also extremely funny which personally I think is a very important part to have in a book. I think people who like fantasy and magic should read it. However, I recommend it for older readers.
Anonymous 02.03.2021
I read this book every day so I think that this book was really good. It has three hundred and thirty one pages in it and it was really enjoyable to read. The only pictures in this book was on the front cover and the back. This was the first book I have read out of seven. I have watched the movie of this one and the second one. Some of the characters had funny way of saying words. Harry Potter was the main character in the story. My favourite character in it was Hermione Granger who was the witch who knew a lot about witch and wizard stuff. It interested me quite a lot. It was fiction. I would recommend it to someone who likes magic.
Anonymous 28.02.2021
This is an absolutely brilliant book about a boy named Harry Potter who finds out that he is a wizard and that he has a place at Hogwarts School of Witchcraft and Wizardry. There, with his two friends, Ron Weasley and Hermione Granger, he finds out that there is a special and deeply magical package that Professor Snape is trying to steal. Can the three friends rescued the package before darkness rises in the magical world once more? My favourite character in this book was Hermione because although she can be a bit of a show-off, she is very clever and kind. I would definitely recommend this book to everyone who likes magical adventure stories, including both adults and children.
Anonymous 27.02.2021
I read this book and it is very captivating. It is also interesting the way the witches and wizards do magic. I would love to do magic. I would definitely recommend it.
Anonymous 22.02.2021
I absolutely love harry potter books they are very exiting. I really want to read all of them. I think people should read them.
Anonymous 19.02.2021
My favourite characters are Harry, Ron & Hermione. I would recommend it. I thought it was a good first year and thrilling adventures.
Anonymous 18.02.2021
Adventurous, I liked it where Harry was in quiddich zooming around. Where Ron made the trolls club bang on its owners head.
Anonymous 15.02.2021
I really enjoyed this book and wanted to keep reading. I loved getting to know the characters.
Anonymous 14.02.2021
exiting thrilling and MAGIC
Anonymous 11.02.2021
I think this book was very interesting as there were many plot twists. It was fictional but I don't have a favourite character although I would like to know more about Snape. I would definitely recommend it to people who like fantasy.
Anonymous 09.02.2021
Back to top