Boy In The Tower
Polly Ho-Yen
Subjects
Action Adventures - chills, thrills and plenty of spills
Fantasy Worlds - awesome adventures of magic and mystery
When they first arrived, they came quietly and stealthily as if they tip-toed into the world when we were all looking the other way. Ade loves living at the top of a tower block. From his window, he feels like he can see the whole world stretching out beneath him. His mum doesn't really like looking outside - but it's going outside that she hates.
Reviews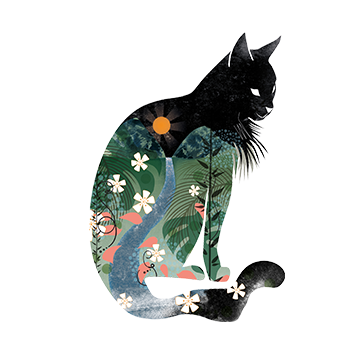 Really enjoyed this. Tense, moving. Strong main character.
Shelm79 10.07.2021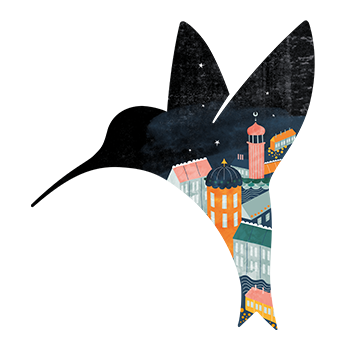 Really enjoyed the book. The mixture of sci-fi and contemporary fiction hooked me and I wanted to know how it would finish.
DevonWelsh13 22.09.2020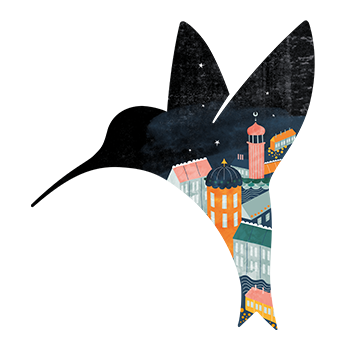 This is a fascinating story. On the one hand it is a quite disturbing science fiction tale of destructive plants with poisonous spores. On the other hand, it is a story about a mum suffering with PTSD, a young boy trying to protect and help her and a group of unlikely friends who support one another through the extraordinary time they find themselves living in. Would recommend for UKS2.
Beth Rowe 09.09.2020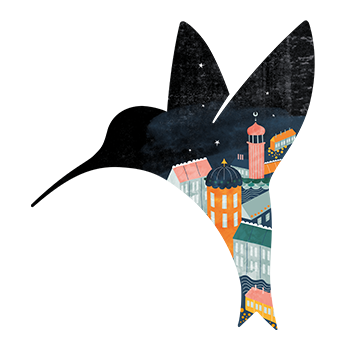 I absolutely loved this book. I particularly enjoyed how each chapter ended which made me want to read on to find out what was happening. I will be definitely reading this to my class in September.
BWelland 14.08.2020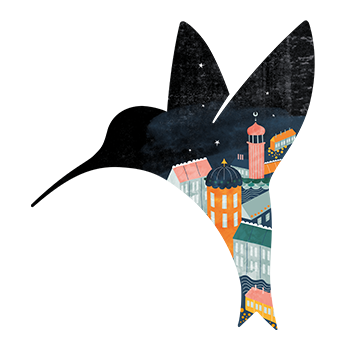 Loss Friendship Sci-fi
Cazaline 14.08.2020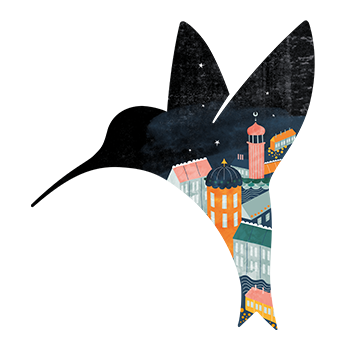 Tackles some very challenging emotional issues about mental health and social isolation within the context of a dramatic de-personalised assault by concrete-destroying plants that also emit deadly spores.. However, lots of potential issues for discussion re. social justice and why help is so delayed as well as survival strategies and ethics of care. Strong characters in the tower. Uncomfortable in places in the context of Grenfell and covid but important issues could be raised from the text that might allow some of these issues to be discussed.. Enjoyed book. Slight sense that the ending is rushed which feels a bit of a shame given the strength of the characters.
kew17 14.08.2020
Back to top