The Nowhere Emporium
Ross MacKenzie
Subjects
Fantasy Worlds - awesome adventures of magic and mystery
Shortlisted for the Blue Peter Awards 2016 and the Scottish Children's Book Awards 2016. When the mysterious Nowhere Emporium arrives in Glasgow, orphan Daniel gets drawn into its magical world. A riot of imagination and fantasy.
Reviews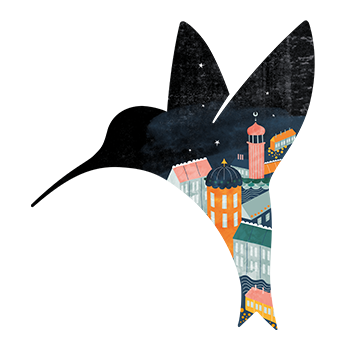 Loved this book! Will be reading the sequels. Great twists and turns in the story which builds suspense.
snicholls 22.09.2020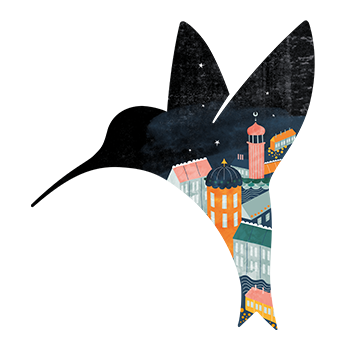 This fiction book was gripping, tense and amazing. My favourite character was Lucien Silver because he was so mysterious and was the creator of the nowhere emporium. I would definitely recommend this book to children in y5&6.
Duchess Aspidistra Bumblebee 29.08.2020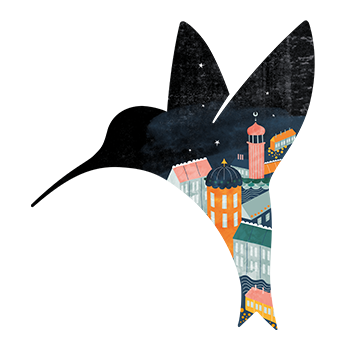 It took me a while to get into this book as I don't tend to read things that are fantastical but having bought it as a gift for a friend, I decided to read it too. Some dark things happen but I think as an adult, you picture them more graphically and read more into them than if you were a younger reader. I liked the dynamics of the two central characters, Daniel and Ellie, and enjoyed how the plot was exposed in a back and forth way. Once I had found my way in, I read the book quickly, wanting to explore the emporium and unravel the mystery with the characters.
Missa124 26.08.2020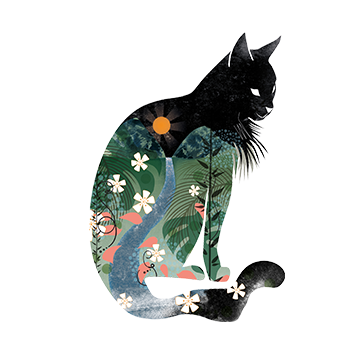 UKS2. Loved it! Like the adult book The Night Circus but for children.
LdScar 17.08.2020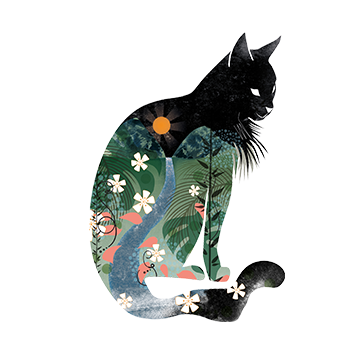 Wow what a great little find. Read for next terms English lessons and Surprised myself with how much I enjoyed it. Loved the simplicity of it but the language used and the amount of great lead in was out standing. Next on my book pile is The elsewhere Emporium!! It was a fictional book which was powered by imagination. My favourite character was Daniel as he was a fistic,gutsy boy.
Shepherd68 14.08.2020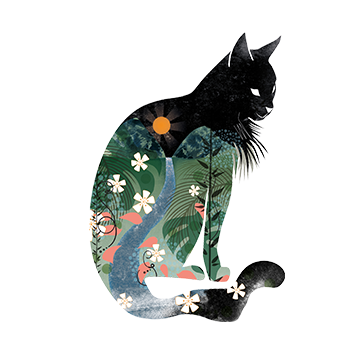 An excellent portal storey that explores the relation ship between Mr Silver, his daughter and David. Well paced, engaging - I couldn't put it down. Thoroughly enjoyed reading it and can't wait to share it with my class. The best bit- it's part of a trilogy. This is a great book that will appeal to my class- it's about magic, is dark & mysterious - along the lines of Phillip Pullman & Neil Gaiman
KarenGS 14.08.2020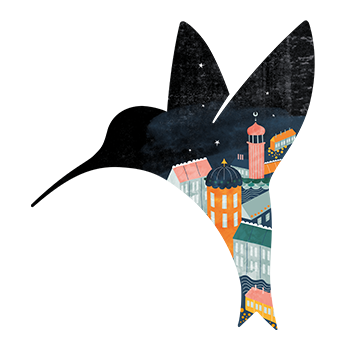 I really enjoyed the idea of this book and the parallels there are between this and many other texts. The emporium itself is essentially a Tardis full of rooms which reminded me of the Department of Mysteries in Harry Potter. The magical elements of the story were intertwined well with a basic story of the battle between good and evil. I especially love the concept of the Book of Wonders; drawing something to create a way to make someone's life lighter I think is a beautiful idea. Perfect recommendation for any Potter fans or those who enjoy the idea of a hidden universe.
sd5ad 14.08.2020
Back to top