Subjects
Comics and Manga - from Asterix to Zelda
A hearing aid grants ""superpowers"" in this funny, poignant, exceptional graphic novel memoir about growing up deaf.
Reviews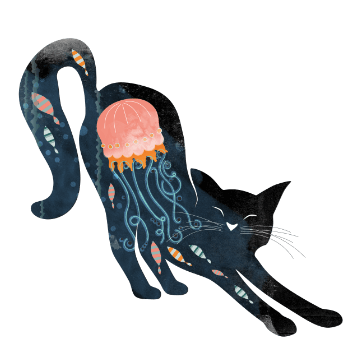 The first graphic novel I have read for a while. Loved how the main character was depicted through pictures and words. As a reader, you are able to empathise with the challenges of becoming deaf when a young child and how this can impact on different areas of life. Somehow Cece Bell manages to educate the reader at the same time and entertaining them. A gem of a book!
helvic 13.07.2021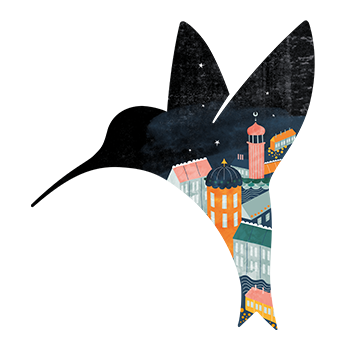 It's a lovely, heart-warming personal memoir of a girl coming to terms with deafness and her hearing aid.
spaxton@newwavefederation.co.uk 10.09.2020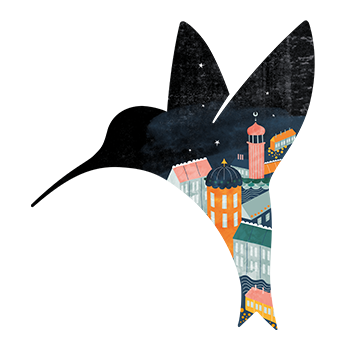 El Deafo is a fantastic graphic novel that shares the author's experience of losing her hearing as a young child and growing up deaf in an accessible and lighthearted way. I would highly recommend this book as children (and adults) will gain a great insight into the life of a child or person with hearing loss and their perspective on the world. Reading this book will definitely make me think more carefully about how I can support a child with hearing loss in the classroom in the future. Also, this is my third graphic novel and it has again been a thoroughly enjoyable reading experience. I can understand why reluctant readers may engage more with this type of book as the illustrations and designs make a highly engaging reading experience.
MegM2710 04.09.2020
Back to top