Subjects
Comics and Manga - from Asterix to Zelda
A hearing aid grants ""superpowers"" in this funny, poignant, exceptional graphic novel memoir about growing up deaf.
Reviews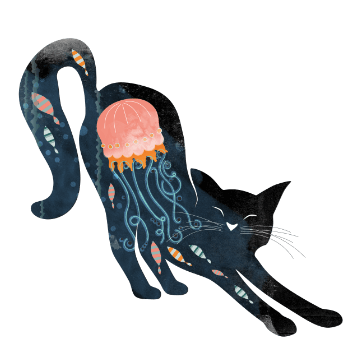 The first graphic novel I have read for a while. Loved how the main character was depicted through pictures and words. As a reader, you are able to empathise with the challenges of becoming deaf when a young child and how this can impact on different areas of life. Somehow Cece Bell manages to educate the reader at the same time and entertaining them. A gem of a book!
helvic 13.07.2021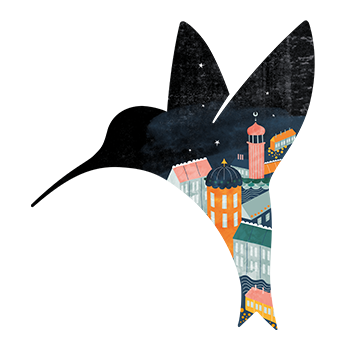 It's a lovely, heart-warming personal memoir of a girl coming to terms with deafness and her hearing aid.
spaxton@newwavefederation.co.uk 10.09.2020
Back to top