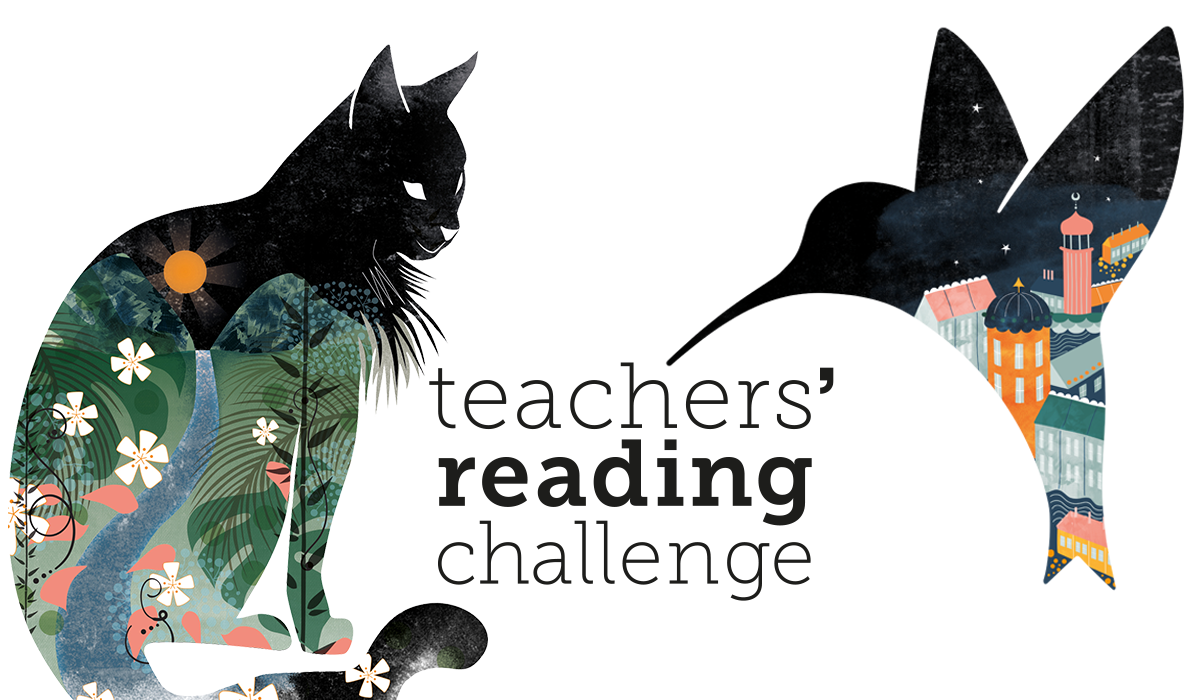 Harry Potter and the Chamber of Secrets
J.K. Rowling
Published by
Number of pages
Reviews
The chamber of secrets is the second book in a series of seven. Many children, teenagers and adults adore this book, and is a best seller. It is set in Hogwarts, the wizarding school. Harry Potter, the main character, hears disembodied voices and soon attacks start happening. To add to it all, not everything is as it seems...... The Harry Potter books are all magical, and all spectacularly written . It has perfect names for everything, and the description can be well read. The problem I found with it was that I got bored with the slight lack of action, and when it got to the main fight, there was a lot of explanation and the action lasted only a while. Apart from the cons, I think it was a great read, and I highly recommend for children of all ages, but if you don't fancy magic and spells and a tad bit of horror, you might not like it. PMM
Anonymous 12.05.2018
I thought it was really good!!!
Anonymous 14.04.2021
I loved this book
Anonymous 14.04.2021
This was my first read I liked how the harry has been potrayed and felt quite interesting while i read
Anonymous 26.03.2021
This book was amazing!
Anonymous 25.03.2021
I thought it was very funny when Professor Lockhart lost his mind. This story is full of twists, turns and suspense. I would recommend reading this book.
Anonymous 17.03.2021
Harry Potter and the Chamber of Secrets is the second book in the extraordinary Harry Potter series. Harry is back for his second year at Hogwarts School of Witchcraft and Wizardry and already strange things are happening. Students are being found around the school as if they've been turned to stone. It seems like the legend of the Chamber of Secrets is coming true. Can Harry and his two friends Ron and Hermione find the culprit before it's too late? My favourite character in this book was Hermione Granger because she is very kind and clever. I would recommend this book to absolutely everyone because even if magical adventure books aren't your kind of thing, you're bound to be pulled into this book and bound by it's thrilling magic.
Anonymous 06.03.2021
This book is very good and entertaining!
Anonymous 04.03.2021
amazing can't put it down.
Anonymous 03.03.2021
I love it! So awesome!
Anonymous 23.02.2021
I really like this book. It is an enthralling book. I love the mystery in the book and it if fun to find out how Harry and his friends overcome it. I would surely recommend this book.
Anonymous 22.02.2021
It was magical
Anonymous 19.02.2021
This book is amazing. I love it it is so existing. Lots of people should read this book even know it might be scary for some people.
Anonymous 19.02.2021
it is a very good book
Anonymous 18.02.2021
I thought that it was getting scarier and more things were happening and it was very interesting. I wonder how Voldemort transformed into Tom Riddle again.
Anonymous 18.02.2021
i love this book
Anonymous 15.02.2021
This was a really exciting story. I loved how Ron helped Harry escape.
Anonymous 14.02.2021
As Harry Potter and his friends, Ron and Hermione, start their second year at Hogwarts, they hear about myth that when the school was built, Salazar Slytherin made the chamber of secrets that only the heir of Slytherin could open. In this book, the 3 friends try to find the mysteries behind the chamber of secrets.
Anonymous 14.02.2021
It is a fantastic book and is very exciting but also a bit scary
Anonymous 12.02.2021
Back to top