Cloud Busting
Malorie Blackman
Despite his Mum's insistence, Sam doesn't want to be friends with Davey, he thinks Davey's a first class, grade A, top of the dung heap moron. But one day he saves Sam's life and a bond is formed between them. Sam is still embarrassed to be seen with Davey, but little by little he has to admit, when it's just the two of them, he is a lot of fun.
Reviews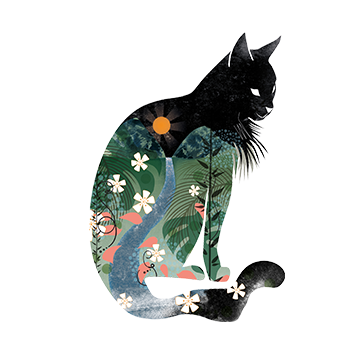 My favourite character is Davey, the new boy at school. I love the descriptions given to him as the story progresses and I feel these really allow you to imagine the world from his perspective and empathise with him, even when others do not. The story mainly focuses on the two central characters of Sam and Davey, other characters do feature and help add background and context to the story but the majority of the dialogue is focused on Sam's thoughts and feelings and his relationship with Davey. The poetry style of the book takes you by surprise at the beginning and offers a different structure to the story and really breaks the chapters down into different almost unique stories of their own. I think this alternative style of story structure just makes the book even more special. My favourite part of the book is when we get to really experience the way that Davey sees the world through the intense descriptions he offers to Sam, this progresses throughout the book and allows us to experience this alternate perception of reality along with them. The illustrations dotted throughout the book offer another great way of breaking up the story and jolting the reading back into a different dimension of the story, coupled with the poetic layout of the text, these images are simple and yet very effective. The only thing I can possibly say I dislike about this book is the fact that I will never get to experience reading it for the first time again. I would recommend this book for everyone in UKS2, this story would work brilliantly as a class novel, although it would be good to have the pages projected onto a white board or interactive screen to allow the class to follow along with the shape and style of the story as it is being read. This book would also be a great way to explore themes of friendship, trust, forgiveness and treating others with kindness despite our differences.
RTeach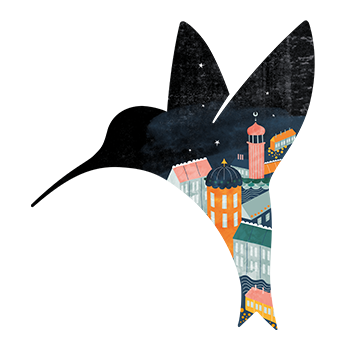 Love that it's poetry form and has a meaningful message.
Hayleybaverstock
Back to top