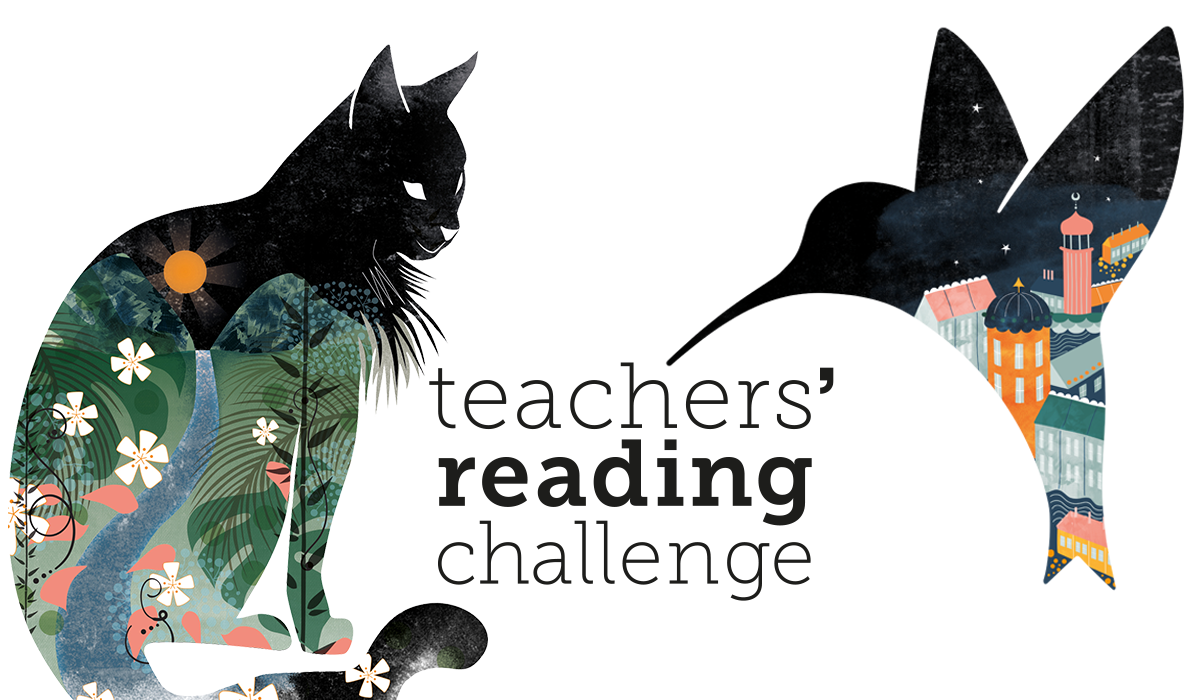 Blether Board
This is a page to blether (chat) with the Teachers' Reading Challenge community. We invite you to share reading experiences and great reads to inspire others.
Here you can leave messages, reply and like!
Sign-up now or Login to post your messages.
Review
We invite you to add a book, then leave a rating and a review (you will be instructed to do this once your completed book has been added). This book will then be logged against your reading goal. You will be able to access your reviews through your personal profile at any time. By adding books and reaching your goal, your completers badge and certificate will be activated! You can also copy your review into your downloadable diary if you wish.
If you decide to log a book and leave a review you can also copy your review into the blether/message board. This way you can read each other's reviews and comment, starting interesting discussions with the Teachers' Reading Challenge community.
The audience for your review is either:
A) other teachers
B) children (for the relevant age group) so you can share it in school
Title: The Parker Inheritance
Author: Varian Johnson
Recommended for: UKS2
Good for discussing: prejudice around race and sexuality
"I love a good 'grown up' mystery…but how good could a mystery for children really be? The answer is, better than a lot of 'grown up' ones! Candice, with the help of her new friend Brandon, has to unravel a trail linked to her family, racial prejudice and ultimately to a life changing discovery. Thoroughly recommended for UKS2 (and adults!) with many opportunities for discussion of the struggles around race and sexuality but also because of a good, old fashioned page turner! star 5 stars from me."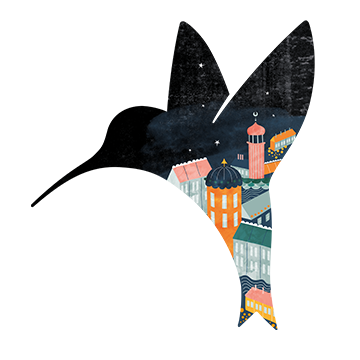 TRC Team
I am reading a mixture of children's books and adult books this summer. Have discovered some absolute smashers (Mr Penguin series, Crater Lake, Jack and the Flum Flum Tree) and am excited to read more. My recommendation pile is huge!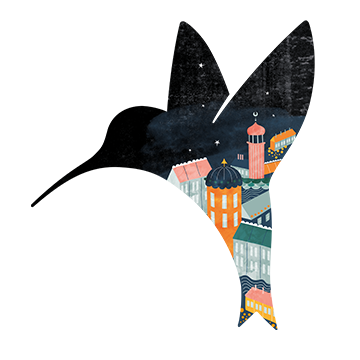 Lawstar17
We're so pleased to hear you've found some gems on your children's book list! Feel free to copy and paste your reviews to this page for others to see – we're sure they'd love to hear your recommendations.
Reply
Is there a way to put the front cover of a book onto my completed book list? 4 out of 5 of the books I've read aren't on your list which is a surprise as one of them is a Holly Jackson.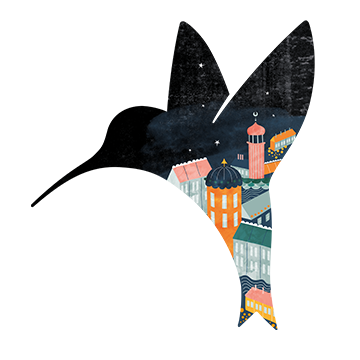 EFand
Hi there! Thank you for your enquiry and for taking part in TRC, we will speak with the web developers to see if adding a book jacket is possible and will get back to you on this thread ASAP.
Reply
Hi Is this where I find reviews of other books? – wanting to find out if anyone has reviewed – The Unluckiest Boy in the World by Andrew Norriss.
Just found it in a charity shop and wondered if it is worth putting on my list. Thanks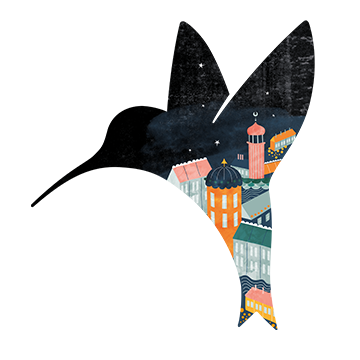 Larraine3
Hello, and thanks so much for your message. Due to the sheer volume of reviews being left (which is fantastic) we have advised (see above in the review box) that our TRC community share their reviews by copying them onto this page. This way members can reply and you can talk about the books you have read. We are also developing a review page where we will share as many reviews as we can. This should be up and running by the 30 August. Thanks for taking part in the TRC 2020!
Reply
thank you. I will look forward to reading more reviews – I note more are on here already so thanks.
Larraine Harrison
Reply