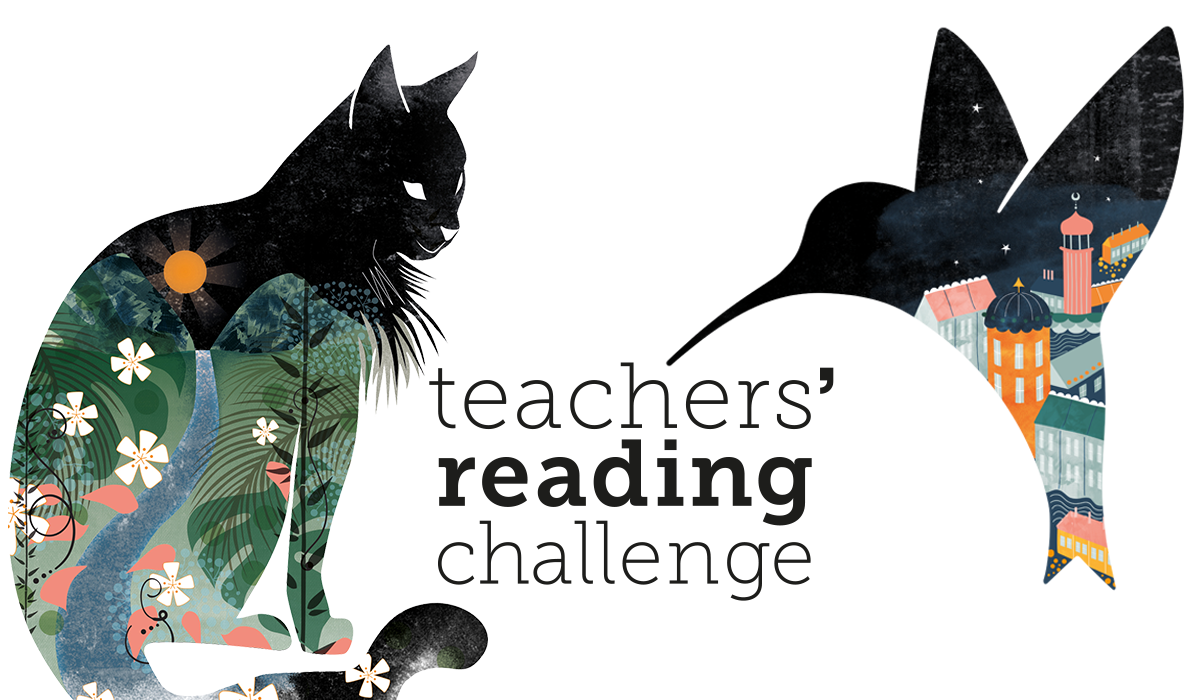 Blether Board
This is a page to blether (chat) with the Teachers' Reading Challenge community. We invite you to share reading experiences and great reads to inspire others.
Here you can leave messages, reply and like!
Sign-up now or Login to post your messages.
Review
We invite you to add a book, then leave a rating and a review (you will be instructed to do this once your completed book has been added). This book will then be logged against your reading goal. You will be able to access your reviews through your personal profile at any time. By adding books and reaching your goal, your completers badge and certificate will be activated! You can also copy your review into your downloadable diary if you wish.
If you decide to log a book and leave a review you can also copy your review into the blether/message board. This way you can read each other's reviews and comment, starting interesting discussions with the Teachers' Reading Challenge community.
The audience for your review is either:
A) other teachers
B) children (for the relevant age group) so you can share it in school
Title: Troofriend
Author: Kirsty Applebaum
Recommended for: Year 5+
Good for discussing: bullying and friendship
"An easy read for y5+ that introduces some really interesting philosophical and ethical ideas. A great introduction to the sci-fi realism genre 👍 Also deals with bullying and the importance of friendship and being brave enough to say sorry."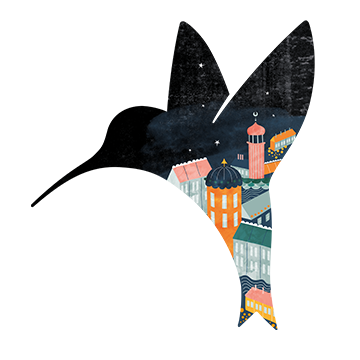 TRC Team
Title: Runaway Robot
Author: Frank Cottrell Boyce
Recommended for: Year 4+
"An enjoyable read, I thought the slow reveal of what had happened to the Alfie (main character) was well crafted. Eric the Robot was a character a lot of children will like and Shatter's way of speaking would be a good focus point of discussion on author's intended meaning and "long-word">characterisation. I would recommend to Year 4+ independent readers."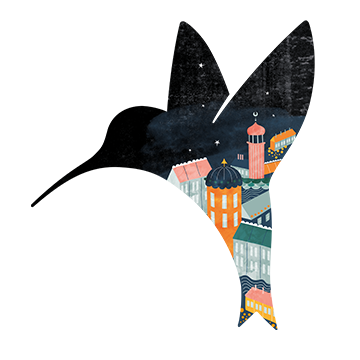 TRC Team
Title: Jemima Small versus the Universe
Author: Tamsin Winter
Good for discussing: bullying, empathy, representation, female empowerment
"This is such a lovely story of female empowerment. Any girl who was or is being bullied at school should find inspiration from this emotional story of a child on the cusp of young adulthood. The main character, Jemima, does have a valuable close friendship, a loving aunt, a group of people going through the same worries and an inspiring mentor. Still it is hard for her to shrug off the comments and stares from classmates and strangers. I will definitely be recommending this to students at school. Reading books like this helps develop empathy and this is a great example of providing characters that help children to see themselves in literature. It is also very funny in parts."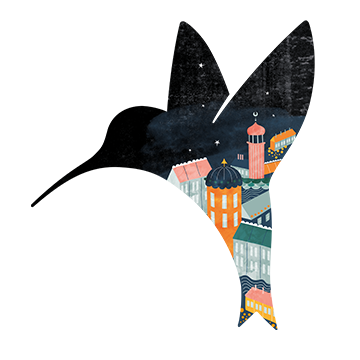 TRC Team
Title: Magical Children: The Boy Who Could Fly
Author: Sally Gardner
Recommended for: LKS2
Top tip: link it with the story of Icarus if studying Greek mythology!
"I would recommend this for LKS2. When Thomas meets the fat fairy and wishes to be able to fly, he finds his escape from his family and a new friend in Mr Vinnie. There's an ending that I wasn't expecting which was nice. Could link with the story of Icarus."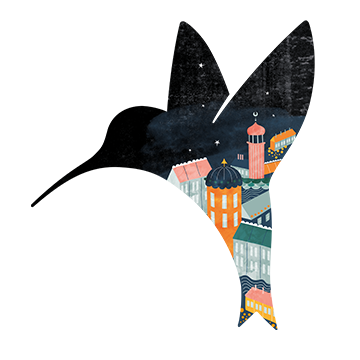 TRC Team